Sephora Skincare Campaign
Art Direction/Graphic Design/Photography
April 2017
About and Goals
The main campaign effort is to teach clients how to tackle their skin worries by focusing on the 4 major skin concerns and the ingredients that can help.
To send the message out to clients, the creative department teamed up to develop an enticing way to visually communicate the 4 major skincare concerns and envision their solutions. The campaign consists of in-store, print collateral materials, model/product photography and huge digital presence.
This case study will focus on the digital campaign and product photography, area of the project I was most involved.
Landing Page
Clients know their skin concerns but may not be familiar with all the ingredients or solutions available so we created a buying guide to break down current skin solutions in an approachable way.
This online buying guide includes 4 pages, each focusing on a skin concern. To assure easy navigation flow, the landing page included desktop and mobile versions.
Responsible for campaign concepting, landing page navigation flow strategy, and design. 
For every page of the buying guide, there is unique photography editorial and product photography. I was responsible for photography conception, styling​, and art direction. 
Educational moment aligned with model photography applying product. 
Slideshow of promo introduction. This slideshow is interactive, the animated gif is only for presentation purposes. 
Email
Emails were the campaign introduction and how clients were directed to the buying guide.  


Social
To keep it consistent with the overarching campaign theme, the social media moment was also split into 4 concerns, however, each concern was metaphorically represented. Shot were taken in house.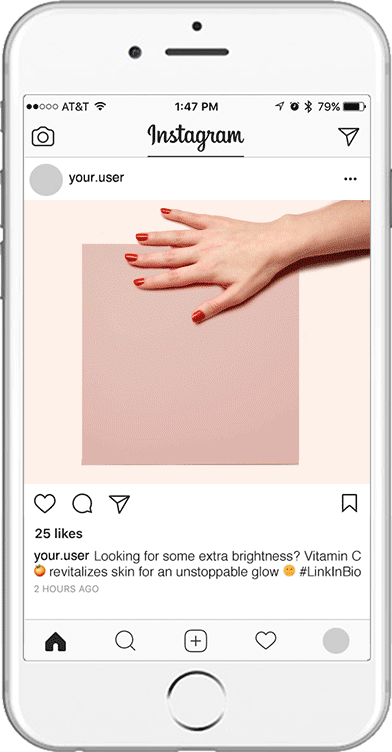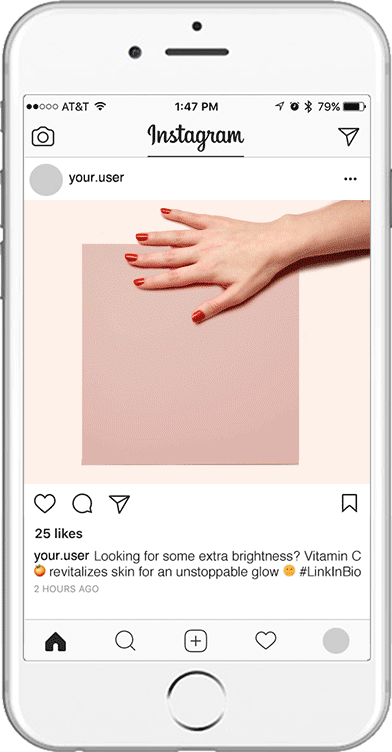 [unex_ce_button id="content_a4lr9t5ew,column_content_w7j0rppsa" button_text_color="#414042" button_font="regular" button_font_size="18px" button_width="auto" button_alignment="center" button_text_spacing="0" button_bg_color="" button_padding="10px 70px 10px 90px" button_border_width="1px" button_border_color="#f17866" button_border_radius="0px" button_text_hover_color="#ffffff" button_text_spacing_hover="2px" button_bg_hover_color="#f17866" button_border_hover_color="#f17866" button_link="http://www.michele-miotto.com/work/mimis-sweeties/" button_link_type="url" button_link_target="_self" has_container="" in_column="1"]PREVIOUS PROJECT[/ce_button]
[unex_ce_button id="content_a4lr9t5ew,column_content_ysrumo0cl" button_text_color="#414042" button_font="regular" button_font_size="18px" button_width="auto" button_alignment="center" button_text_spacing="0" button_bg_color="" button_padding="10px 100px 10px 95px" button_border_width="1px" button_border_color="#f17866" button_border_radius="0px" button_text_hover_color="#ebe8d1" button_text_spacing_hover="2px" button_bg_hover_color="#f17866" button_border_hover_color="#f17866" button_link="http://www.michele-miotto.com/work/restoration-hardware/" button_link_type="url" button_link_target="_self" has_container="" in_column="1"]NEXT PROJECT[/ce_button]